eCommerce SEO Service represents dedicated search engine optimization services for an eCommerce store or website.
The eCommerce website is optimized and placed on the Google search engine results page (SERP) during this process.
E-commerce is the process of buying and selling commodities online through the Internet. E-commerce SEO is the ranking of products on the Google homepage. Get it from the search engine results page you sell online through the Internet.
Importance Of eCommerce SEO Services
Before starting an online business, it is essential to understand the importance of SEO for e-commerce. Lack of knowledge caused many companies to go ruined. Most Internet marketers have products, but they lack marketing skills and cannot communicate with targeted audiences & customers. It is a massive loss for the company because the slope of the loss graph keeps increasing, thus wasting investment.
As an eCommerce search engine optimization company, we provide you with a solution to this marketing problem. Our team of professional e-commerce SEO experts can ensure that your product attracts its target audience.
eCommerce SEO Services by Web Integrator Ltd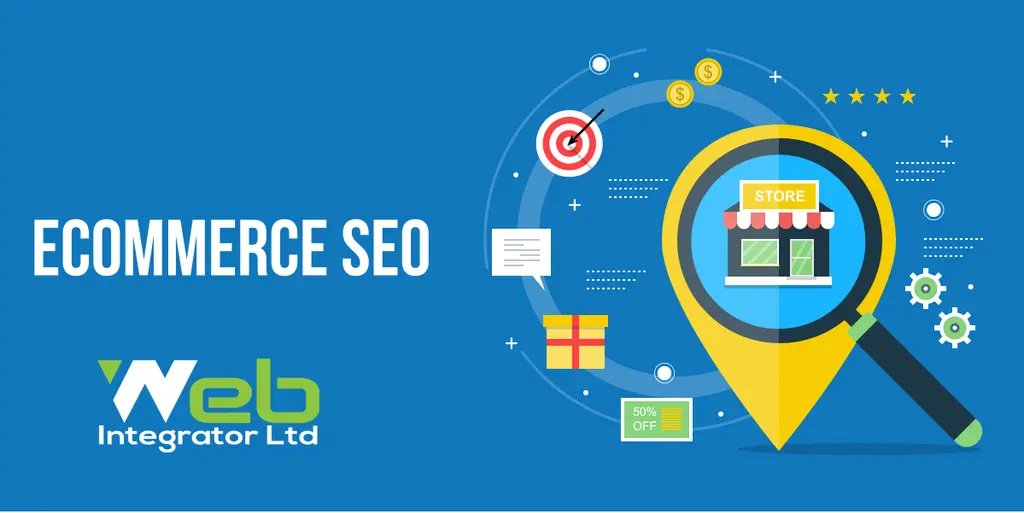 We prefer ourselves as the best eCommerce SEO services online by ensuring that your website is on top of competitive Google's SERP.
Since we often rate products on Google for our customers, we only use completely legal and safe strategies and methods. It means that we only use the WHITE HAT approach for ranking your websites.
White Hat approaches ensure that the site will not damage by Google's algorithm update. It'll be ranked organically and legally in law and have a long service life under reasonable control. You can get this e-commerce SEO service from most SEO companies in Bangladesh. We also perform search engine optimization for e-commerce.
Trust, honesty, friendliness, diligence, and dedication are the foundation for establishing Web Integrator, so we are now the best SEO company in Bangladesh.
Our dedicated eCommerce SEO checklist:
In-Depth Keyword Research:
Keyword research for eCommerce is conducted to explore the variations of keywords that customers are searching for.
Before making any website changes, first, do some research to determine the words and phrases that need to be included in the content.
These are called in the Internet Marketing industry as keywords or key phrases. We use keyword research tools and ask your customers how they describe their intents in search engines.
When working with you to find keywords that have already been successful, you will know how to represent your business or product to rank higher. As an eCommerce SEO agency, we'll help you to see these things.
Site Structure:
Once you know the correct targeting keywords, you can put this information into practice. The architecture of an e-commerce website is how you customize product pages, categories, and navigation. It is directly connected to the user interface (UI), determining the user experience (UX).
It provides users with the best and most relevant content and reduces the number of clicks to find it. As an eCommerce SEO consultant, we can restructure or correct the website structures according to the SEO prospects.
Technical SEO Analysis of Your Website:
SEO is dependent on keywords and technical aspects, including website speed, user experience, mobile compatibility, and working links. We will conduct a complete system audit of your e-commerce website and provide suggestions on image optimization, speed, and technical SEO elements on the page.
E-commerce site audit has these purposes:
To describe the overall situation.
Before focusing on external SEO, we should create a to-do list to get the best results with minimal effort.
As an eCommerce SEO company, we'll cover these things for you.
On-Page SEO Service:
Internal SEO is vital because it can also help you appear on other search engine results pages (SERPs). The page of your e-commerce website is arguably the most crucial evaluation page. To properly optimize these pages, you need to place your target keywords in the following locations: We will discuss four strategies:
Internal On-Page SEO for eCommerce category pages.
Internal On-Page SEO for e-commerce product pages.
Internal On-Page SEO of your blog content.
Internal On-Page SEO for the images.
Internal On-Page SEO for the videos.
Pictures are essential and excellent video results. They are shown in 51.09% and 41 searches worldwide, 68% of searches in the U.S. We can conduct these SEO services for eCommerce websites.
Local SEO Services:
It would be best if you customized your business for modern consumers. Modern consumers use smartphones to search for services and products on the Internet. During this process, they usually enter the location.
Once they do, it will become a local search. Google takes advantage of consumers' interests and precise geographic location to provide them with more accurate and limited search results. If they are satisfied with the results, they are more likely to come back. It means that a good local SEO strategy is essential to attract local customers. We will discuss how to set up local SEO to keep your e-commerce business running normally.
Although local SEO does not imply on all eCommerce websites, if you run a physical store or want to attract more traffic to your local website, local SEO can give you many purposes.
We'll assist you to do:
Claiming Google My Business profile.
Developing local citations.
Get local website references & links.
Unlike other e-commerce SEO companies, we don't get bored of making things suitable for you.
Content Marketing:
Not only does content marketing increase traffic and ultimately sales. But it also makes linking to your website more accessible and enhances the authority of your domain name. Trust me when I say it is much easier to link to high-quality blog content on product or category pages.
In addition, content is one of the easiest ways for your business to rank for more keywords and generate more backlinks.
Check out the content marketing facts:
45% of marketers listed their #1 strategy in the form of blogs.
70% of people prefer to learn about the company by quality content rather than PPC advertisements.
68% of consumers have an extra convinced sense of the brand after using the brand's content.
Our team has the best eCommerce SEO expert who can obtain the objectives and give you a time-to-time report.
External Link Building:
There are two ranking influencers Google considers stronger than anything else:
Quality Content.
Create Qualitiful Links.
Since they are considered off-page SEO, they are more complicated and time-consuming than just making changes to your website. Instead, it would be best to work with other bloggers and site owners to obtain these links. There are four unique ways to establish links:
Establish links to resource pages
Work with influencers.
Create broken links, and
Acquire links from competitors.
Our content strategist will help you create great content that other sites want to link to.
Scaling SEO Success:
SEO is not as easy as PPC. You can't calculate the return on investment immediately after one day of advertising investment. Instead, the symptoms are more subtle and last longer. But what are the signs? You can do two things:
Use an SEO tool similar to Ahrefs to track them.
Check Google Analytics with suitable filters.
If possible, we recommend doing both. Ahref's is quite expensive but the second method is free. We will provide you with detailed monthly progress reports and e-commerce SEO indicators every month.
Hire Web Integrator For Your eCommerce SEO Services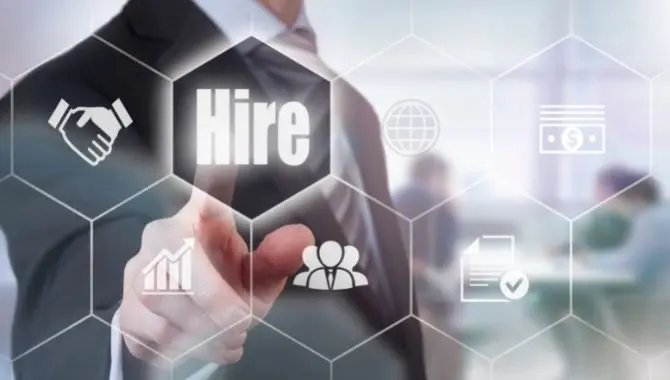 Your online store should not be found on the second page (or worse). With an assist from one of the professional search engine optimization agencies like us, you may enjoy the energy of being on the first page of search results.
Having an eCommerce internet site that ranks well, draws as many clients as possible, and converts extra clicks leads to purchases.
Our other popular services:
With Web Integrator's eCommerce search engine optimization services, there's a higher chance of reaching your goals. Let us handle your SEO services for the e-commerce website. We have plenty of eCommerce SEO packages, so don't waste your time contacting us or getting a quote from us.