Shopify theme customization is a great way to make your online store stand out from the competition.
Shopify is a self-sufficient online CMS (Content Management Service) business platform with various unique features. It allows you to create an online business, start operating, grow, & manage your business efficiently.
This commerce-based online CMS enables you to handle your store or business by building & customizing Shopify themes. Also, sell products or services worldwide by web, mobile, social media, or online marketplace.
It is a subscription-based CMS software. Anyone can set up their product or service-based business online and start selling them using the Shopify platform. Their platform, service & support is worldwide comprehensive.
Why Use Shopify?
They have their self-developed payment system & self-hosted & cloud-based platform, which is so secure. For Shopify's robust cloud-based platform, you don't have to worry about hosting & server maintenance. It's incredible flexibility to operate your business efficiently from all over the world.
Incredibly Easy To Use
Responsive UI & UX
It's a faster platform
Integrates with Social Media
Safe & Reliable
Mobile Friendly
So many apps to integrate
Super awesome customer support
SEO Friendly
Recovers Cart Abandons.
Comfortable payment methods.
Shopify Theme Customization Services Web Integrator Ltd Provide
We provide the best Shopify theme modification service, from a comprehensive Shopify development service to transforming your business concept into an electronic store.
Expert Theme Organization And Migration Services: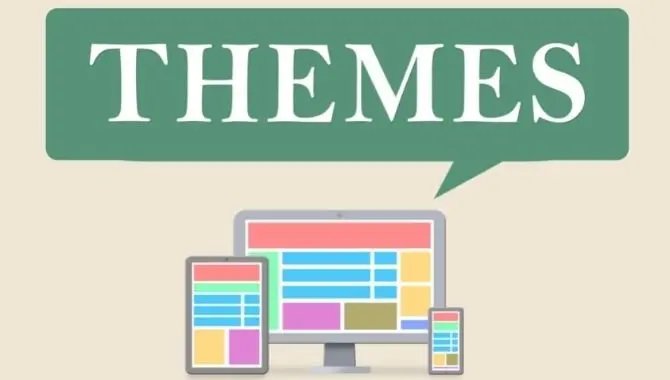 We provide various Shopify services, including Shopify eStore settings, Shopify application development, e-commerce website development, Shopify theme design, website migration, API integration and integration, and the development of additional components. The interactive theme customization and professional migration services.
Customize Shopify theme options & functionalities.
All images are resized and enhanced.
Maintaining page speed & SEO practices.
Are you confused about all these theme options? Do you need to switch to Shopify from another platform customization service? Let's get a quote from us.
Theme Customization Service For Shopify: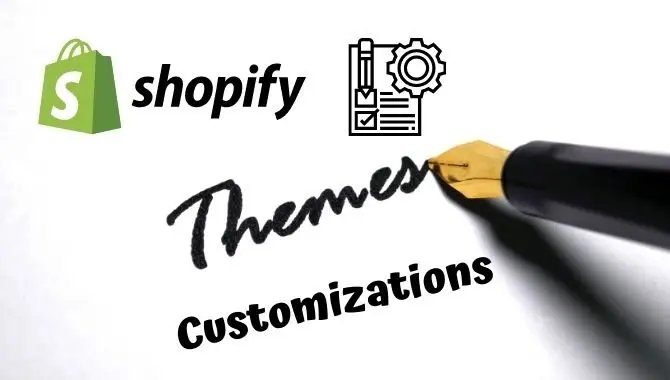 Shopify is a well-known e-commerce platform that allows all types of sellers to create and manage their online stores. Web Integrator is a Shopify Web development company; it supports Shopify-based online stores and is an ideal place—your suggestions for professional designers who use Shopify's quality customization.
If you only need to make some minor adjustments or major repairs, we can help you make Shopify themes in your way. Shopify themes are great, and we know you like them as much as we do, but sometimes they don't suit your needs, and you need something different to make it perfect for your business.
Our Shopify experts can customize the theme according to your needs. Requirements for custom Shopify themes include:
Logo and brand integration.
Custom theme Shopify function.
Any types of theme customization.
Theme modifications upon requirement.
Friendly staff, fast service, and tentative price.
Layout enhancement & settings optimization.
There are some popular customizable Shopify themes in the market. We provide the services of below Shopify customizable themes:
Shopify Brooklyn theme customization
Shopify Debut theme customization
Shopify Minimal theme customization
Shopify Supply theme customization
Shopify Prestige theme customization
Shopify Impulse theme customization
District Shopify theme customization
Venture theme Shopify customization and many more...
Shopify Theme Upgrade Services:
It is a massive pain for the theme update service to update the theme to the latest version. Updating the theme prevents errors and flaws, but it is also important to provide security patches. It also updates to prevent the website from being hacked and protect customers' personal information.
Professional Shopify developers from the Web Integrator Ltd team will do just that. Update your theme to the latest version and make sure everything is working and looking good. The update will not complete until you are not satisfied with the results.
We will take care of you.
The latest theme features and bug fixes, no worries.
Increase the speed of your business website and improve search engine optimization.
Excellent Maintenance and Support Service: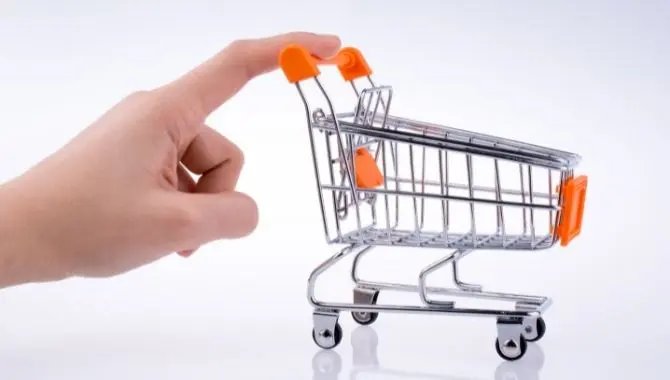 At Web Integrator Ltd, we expect that our work will not be complete after your website is launched. In addition to development and hosting, we also provide comprehensive Shopify services. Our team of experts is ready to resolve technical issues or errors as quickly as possible.
It doesn't matter if you build a Shopify store from scratch or switch from an old site to a hosting plan. We provide a similar feature service. You must've been running your business. We will manage your website's continuous maintenance and provision at a flat cyclic charge.
Priority support for processing
Unlimited live chat
Support small custom tasks for any Shopify theme.
3-5 working days delivery.
Why Web Integrator Ltd?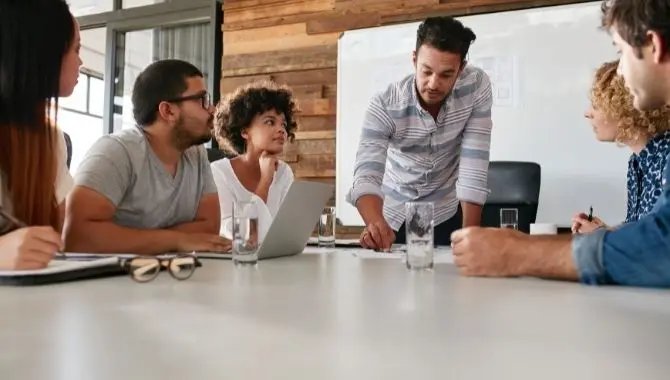 It's an excellent opportunity for you to elevate your brand with our Shopify Theme Customization specialists.
Our expert Shopify developers & designers will revamp the theme that produces more leads & ROI for you. Our services are:
Mobile responsive theme
No secret charges
Impeccable fresh design
Advisable check-ups
Experienced team
Guaranteed satisfaction
Upfront pricing
Fast turnaround time
Better quality
Higher integrity.
As a Shopify development agency, our developers are very familiar with the technologies used to develop Shopify themes, such as ROR, Liquid, and Slate. Ultimately, all our offers are designed to increase traffic and conversions for your business and website.
Hire Web Integrator Ltd For Shopify Theme Customization
Web Integrator's Shopify developers are writing the perfect code to customize Shopify, which will add value to your business by adding features and API integration. Our well-trained developers are committed to solving the persistent problems faced by your website and solving them. So your customers can access business services from their smartphones.
We also provide:
WooCommerce Development Cost-Effectively
Custom WooCommerce Development
Advanced WooCommerce Development
Shopify Customize Theme by Code
Shopify Customize Theme by CSS
As a Shopify development company, we are proficient in all the ways to customize Shopify themes and have an easy-to-move design. We implemented the Shopify custom checkout feature, which significantly reduces the number of unconverted visitors through an effective one-page filling process. Build gorgeous custom Shopify themes and save money through outsourcing. If you have any queries, please feel free to contact us. We are happy to assist you.