Shopify to WordPress Migration services make it easy for you to switch from Shopify to WordPress. Whether you're a business owner, an online store, or an agency looking to migrate your websites, the process is quick and easy with our migration services. Our experts will help you transfer all your data safely and securely to get up and running quickly.
Your online store will be safe with our experienced professionals, real-time support, fast installation, and the best after-sales service.
Why Should You Migrate from Shopify to WordPress WooCommerce?
There are various similarities among WordPress & Shopify CMS platforms. Today, we will explain, "Does WooCommerce has the perfect solution for your e-commerce or business website?"
Limitless Customization & Flexibility
The most significant advantage of WordPress & WooCommerce is they are both open source. Because of the open-source feature, there are unlimited flexibilities & adaptable functionalities to customize your website.
In an open-source platform, developers can serve unique functions by creating custom themes & plugins. Besides, WordPress has over 50,000 plugins in its repository, and WooCommerce has built more than 350 specific add-ons extensions for eCommerce.
More Control Over Your Store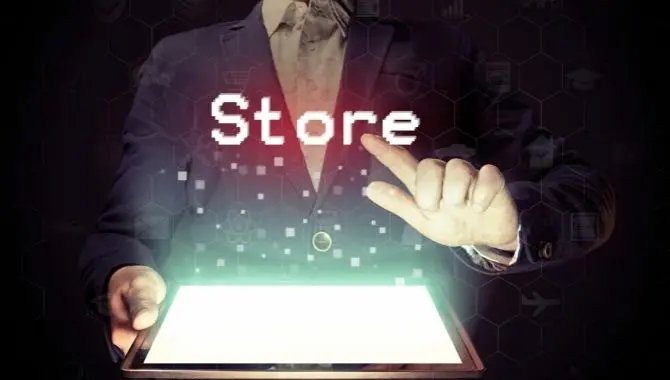 With WooCommerce, you have complete control of your website. It is open-source, allowing you to customize it freely, which means you can create the accurate business you need without restrictions.
Search Engine Optimization: With WooCommerce, you can edit all aspects of SEO regardless of your technical level.
Payment Gateway Integration: Shopify has the most popular payment gateways. But in WooCommerce, you can integrate the less popular payment gateway using WooCommerce, which can help remote international customers to pay.
Website Backups: Although Shopify enables you to export customer orders and data, you must pay a fee to preserve the design and setup of the website. However, WooCommerce holds lots of fantastic free backup prospects.
Extra Ordinary Features For Unique Products Or Services: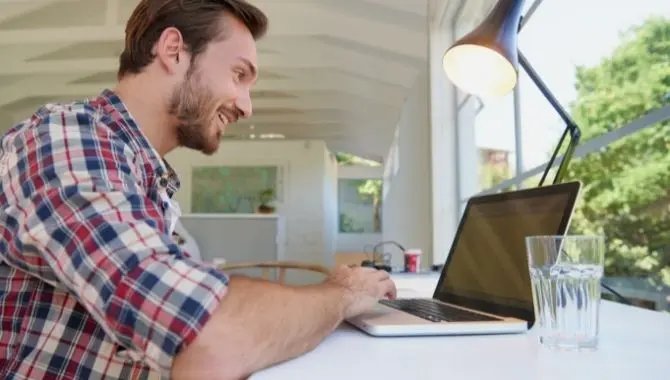 If your product is complex, obscure, or unique, WooCommerce allows you to customize your business according to your needs. There are many ways to do this:
Control Over Pricing:
WordPress and WooCommerce are both free platforms, but you've got to pay for additional services like add-ons or extensions.
Reduce Monthly Plan Fee: Shopify is a monthly subscription module that offers various monthly packages with multiple features. Using some functionality, you need to subscribe to a more costly package where WooCommerce provides a cost-effective quality.
Reduce Add-ons Cost: Some WooCommerce extra add-ons cost lesser than Shopify with almost the same functionalities & features.
Reduce Transaction Fees: If your store does not have many transactions, you can use external payment gateways in WooCommerce to save additional transaction fees.
Boundless Product Variations:
Product variations are the choices suggested to consumers for particular goods. Variations can promptly add up based on the type of your products. Shopify limits 100 variants for each product, wherein WooCommerce you can add limitless variants to your products.
Shopify To WordPress WooCommerce Migration Service by Web Integrator Ltd
As an e-commerce store owner, the last thing you want to lose is customer data and product information. Web Integrator allows you to migrate from Shopify to WooCommerce quickly and efficiently without causing website downtime or data loss.
You can hire a professional agency like us to do this for you at any time. We have compiled Web Integrator's WooCommerce Development Executives are carefully selected by high-end developers who regularly cooperate with higher WooCommerce development activities.
You can filter and view the case studies of the expert solutions, where you can find their work examples, price ideas, and experience information.
What Types of Data Be Migrated From Shopify To WooCommerce?
Products
Product Name
Stock-Keeping Unit (SKU)
Full Product Description
Product Status
Product Manufacturer.
Product Price
Special Product Price.
Product Meta Title
Product Meta Description.
Product Weight.
Product Tags EAN-13 UPC.
Variants: (Quantity, SKU, Price, Weight, and Special Price).
Extra Images.
Stock Management.
Categories of Product
Name of Category
Description of Category
Meta Title of Category
Meta Description of Category
Images of Category
Manufacturers
Name of Manufacturer.
Other Information of Manufacturer.
Customers
Customer's First Name
Customer's Last Name
Customer's Email.
Billing Address of Customer: (First Name, Last Name, Telephone, Company, Address 1, Address 2, Country, State, City, Zip Code).
Shipping Address of Customer: (First Name, Last Name, Telephone, Company, Address 1, Address 2, Country, State, City, Zip Code)
Orders
Order ID
Order Date
Order Status
Ordered Products: (Name, SKU, Option),
Ordered Product Quantity, Price, Tax Price, Discount Price, and Total Price.
Ordered Customer Name, Email, Billing Address: (Company, Address 1, Address 2, Country, State, City, Zip Code, Telephone, First Name, Last Name).
Ordered Shipping Address: (Company, Address 1, Address 2, Country, State, City, Zip Code, Telephone, First Name, Last Name).
Coupons
Coupon Name
Coupon Code
Coupon Date.
CMS Pages
Title
Created Date
URL
Description.
Blogs
Title
Full Description
SEO URLs.
Why Choose Web Integrator Ltd?
We have strong, dedicated, and experienced professionals with exceptional expertise.
Real-time support, fast installation, and best after-sales service ensure that your online store receives the best customer service.
For special business needs, we provide 24/7 support via email, real-time chat, video conference, and phone.
SEO has been saved, including URLs, meta tags, meta titles, page titles, etc.
Our Other Dedicated Services:
WooCommerce Development Cost-Effectively
Custom WooCommerce Development
Advanced WooCommerce Development
Hire SEO Services BD For Shopify To WordPress Migration Service:
Migrating Shopify to WordPress provides us with more options to help our customers grow and trust. We make our service the most reliable, easy-to-use, and scalable e-commerce platform. The world is small, our ideas are significant, and communication is accessible.
In this way, we managed to provide successful Shopify e-commerce solutions and results for national brands. We are proud to be Shopify's partner and one of Bangladesh's leading Shopify experts.
Please don't be shy to get to know more about us. You can contact us directly concerning any doubts, questions, or queries or get a quote from us for any customized advance service. We are very popular with our clients because of our super dedicated customer support team.