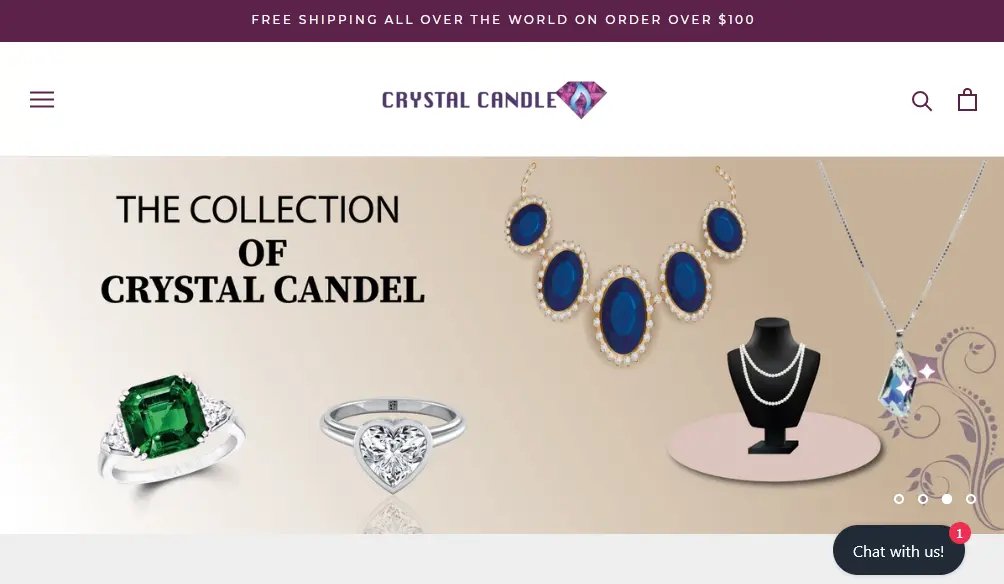 Crystal Candle Hub Website Design
Crystal Candle Hub is the best website to buy crystals. They have a wide variety of crystal colors, shapes, and sizes for sale. They also offer many different candle fragrances, conditions, and sizes to match any decor with low prices and free shipping on specific amount orders. This store is the place to go to find what you need.
Anyone can explore all the spiritual necessities for your sanctuary. They carry the best quality crystals and candles. They have various styles and types of candle holders, incense, and items to enhance your spiritual experience.
Wish Candles, Scented Candle, Tea Light, Jelly Candle, Pillar Candle, Glass Jar Candle, Party Candle, Unscented Candle, and Candle Miscellaneous. Whether you are looking for it, you will find everything that you need.
THE PROBLEM
Crystal Candle Hub focuses on creating an eCommerce with their best spiritual & jewelry products for the US market. They didn't have any online presence. They didn't know how to start their eCommerce business online and how to design it. They were looking for someone they could trust with the website design to attract online customers. They were so sensitive about the user interface and user experience part of their website. They were so worried about their website's design because they were cheated earlier by some agencies. Until they found us...
THE SOLUTION
After holding the meeting with the authority of Crystal Candle Hub, we showed them appropriate themes and demos from other websites. We found that they were uncomfortable with the ready-made themes, so we created a custom theme. Once finalized and added a few more features, we started our hands-on work to design and develop their eCommerce store.
We chose Shopify because it is ideally suited to their type of business. With a responsive design, we have integrated the most secure payment gateways and customize a Shopify theme. We have developed the site to be user-friendly. We have set up schema, order tracking, exam system, question and answer system, SMS gateway, AMP, and many more.
THE RESULT
After months of our design assistance, the Crystal Candle Hub website has grown into one of the best spiritual & jewelry stores online. After following some of the authority advice of Crystal Candle Hub, we have successfully implemented the best user interface and user experience for them. The speed of the page has been perfectly optimized. The user interface and user experience become significant over time. Now their website is fully functional, and the daily capture of orders and processes is fully functional. We've taught them how to run their business online, and they've been doing well for the past years.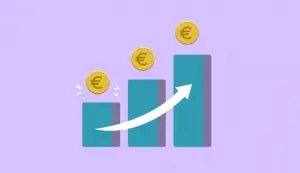 THE CRYSTAL CANDLE HUB MANAGER SAY:
"These guys have built such a strong relationship with our organization that we consider them an extension of our IT department. We always know that excellent service is just a phone call or e-mail away and that we will receive the same level of attention they always provide that makes us feel like we're their top priority."
(*) We'll never spam your email!