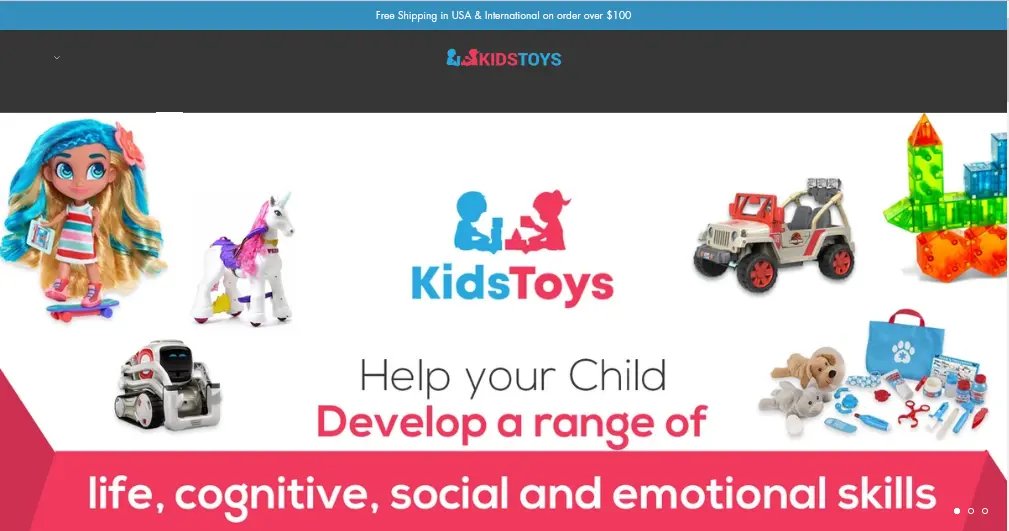 THE KIDS TOYS WEBSITE DESIGN
KidsToys.Us is one of the best online stores for kid's toys in the USA. Their assortment includes a wide range of kids toys, kids clothes, baby products, and mom care products, a unique collection, latest design, supportive education toys, and tools among online toy stores. Just visit us, and you'll get a special kid's toys online shopping experience. Unlike any other toy store, they are a unique online store because they have all it covered by most education-supportive toys categories. Suppose anyone is searching for toy stores near me. In that case, visiting Kids Toys will be a good idea because they have a faster delivery service all over the US.
THE PROBLEM
KidsToys focuses on drop shipping the best kids products to the US market. They didn't have any online presence. They didn't know how to start their dropshipping business online and how to design it. There were so many kid's stores running their business both physically and online in the USA. They were looking for someone they could trust with the website design to attract online customers. They were so sensitive about the user interface and user experience part of their website. Until they found us...
THE SOLUTION
After we took the meeting with the KidsToys authority, we showed them some suitable themes and demos of other websites. We find that they are not comfortable with any readymade themes, so we've decided to create a customized theme for them. Once they finalized and added some other features, we have started our practical work to design and develop their eCommerce dropshipping store.
We choose Shopify because it's perfectly suitable for their business type. With responsive designing, we have integrated the most secure payment gateways and customize a Shopify theme. We have successfully applied for the program and run the website within one month. We developed the site user-friendly. We implemented Schema, Order tracking, Review System, Question & Answering system, SMS Gateway, AMP, and many more.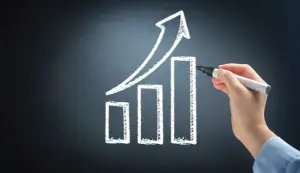 THE RESULT
After the dedicated one months of our designing support, the KidsToys website has become one of the best kid's toys online shops. After taking some of the suggestions from the KidsToys authority, we have successfully implemented the best user interface and user experience for them. The website's page speed was perfectly optimized. The user interface and user experience become excellent over time. Now their website is completely functional, and taking daily orders and process is with all the functionality. After all, we have taught them how to run their business online, and they have been doing fine for three years.
THE KIDS TOYS MANAGER SAY:
"The most cooperative and best SEO specialist. Thank you so much for working so hard on IncensePro. Due to your contribution this company got ranked way faster than we had anticipated."
(*) We'll never spam your email!